Hey beautiful people!!
So much has changed since the last time we blogged! Â Can you take a guess?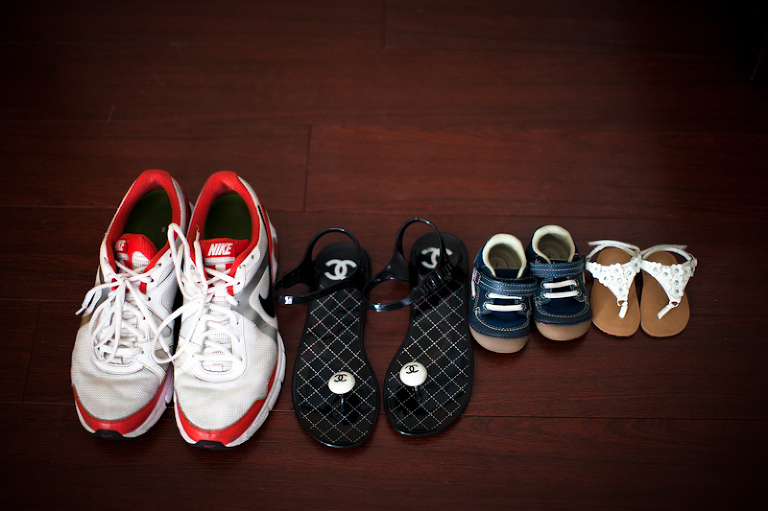 For those who are not that strong in pictionary, we will give you another hint:
yep, AGAIN….just after 9 months of Bryceton's arrival, he became a big brother! Â No wonder we've been missing! Â HA!! Our first family trip to Hawaii led to this magical creation growing inside of me. Â Boy, that was quick!!!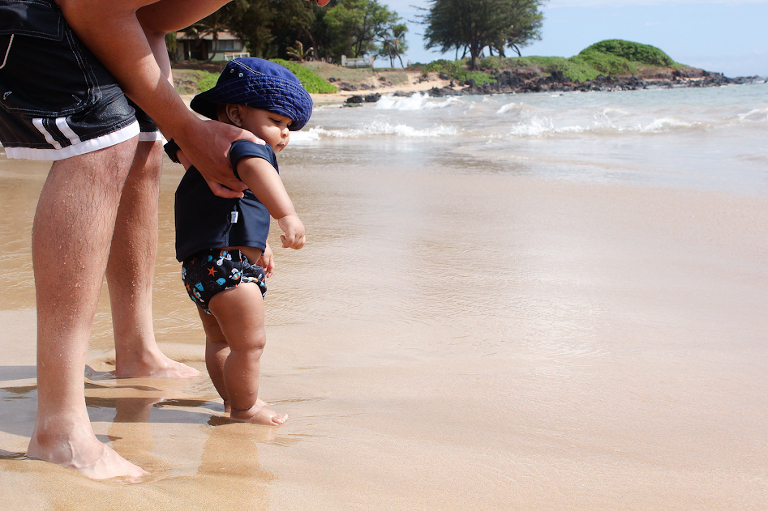 Braylen's arrival…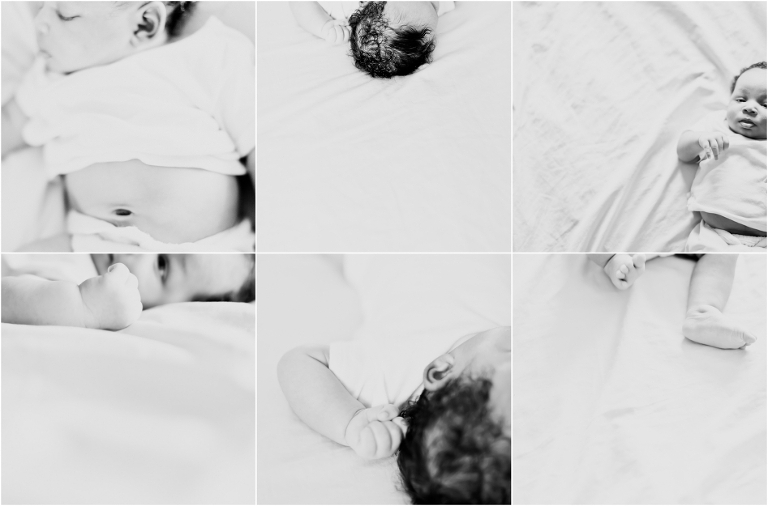 Not only have our lives changed by adding an extra chair at the dinner table, but our table location has changed as well. Â Charlotte, North Carolina has welcomed us with open arms, and sadly, we must say goodbye to California until a destination wedding calls us back.