Where do we even start????  Our first in-person encounter with Nancy and Rene was actually in Cancun, 1 day before their wedding!  Since we've never met, or skyped, we had no idea of who to look for in this crowded beautiful concert hall that the The Royal Cancun called a lobby!  Thank goodness, Rene spotted us first, and shortly thereafter, Nancy's beautiful smile cheerfully greeted us!  We immediately felt a close bond with the both of them and hugged as if we were long lost friends!
It all started 7 years ago when two great friends separately invited Nancy and Rene out to a local Houston spot, the Sky Bar.  After each friend turned up missing in action, Nancy and Rene found themselves coincidentally, alone…together….in the same area!!!  Like a movie, immediately sparks flew and by the 3rd date, Nancy had already met his family.  Not on purpose….Rene's car caught a flat tire….lol….but on FATE!
That leads us here to this dreamy day in Cancun, where love flowed, bodies danced, and two hearts became one!
Nancy and Rene, we are so happy to have met you and documented this milestone in your lives!  Thank you for sharing this special moment with us! xoxoxo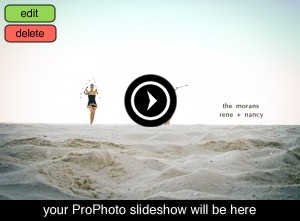 Artist:Â  Marilyn Scott / Song: I wished on a moon