Eusden contacted us to document his Marina Del Rey Yacht wedding reception since less than a month ago, marrying his beautiful bride Jiazi, in China!!  We saw footage of that mind blowing ceremony, and were so sad that we couldn't be apart of it but thrilled to shoot their luxury yacht bon voyage celebration here in the states!  When Eusden initially contacted us, we set up a skype consultation and felt horrible to discover that we were asking him to skype at 2am in the MORNING……we didn't realize the time zone in China!  EEkkk!  Sorry Eusden!  Nontheless, we were finally able to connect and were so excited and happy to meet Eusden and Jiazi in person on the day of their celebration!
Jiazi was just as beautiful in person as Eusden described her!  Chinese culture includes multiple wardrobe changes for wedding celebrations. The bride wore 4 (FOUR) gowns and 4 pairs of shoes to match!  Just for that reason, we may renew our vows in China!!! 🙂
Eusden + Jiazi……..we thank you!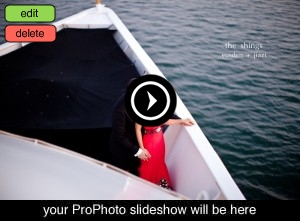 Artist: Pitch Bender / Song: Bernard's Tune