After having a blind date with Dahlia and Damien across the globe, we fell in love instantaneously!  They are both like magnets and have a way of drawing you into their wonderful energy!  When they decided to have a destination wedding at Couples Tower Isle Resort in Jamaica, we were super thrilled….considering that's where we honeymooned!!!
The wedding was so magical and they were surrounded by so many family and friends who traveled so far to witness this blessing.  What was even better was this beautiful bird that hovered over them during their ceremony…we are sure it was Dahlia's mom and Damien's father watching down from heaven.
Thank you for allowing us to capture your love!  ~blessings!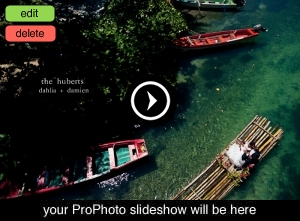 Artist:Â  Stephen Marley featuring Melanie Fiona |Â  Song:Â  No Cigarette Smoking [In My Room]