Beautiful spirits, beautiful people, make beautiful photography!!
We had the joyous pleasure of capturing Brianna's smile and David's charm, amongst  family and friends enveloped in David and Brianna's love.  David and Brianna were high school sweethearts…well, actually, in David's mind, they were sweethearts, but the problem was, Brianna didn't know it yet…lol.  Fast forward a few years later, and what a coincidence, they re-connected at a mutual friend's wedding.  Who knew that years later, they would be walking down the aisle to start their own life long journey together.  I (Marsha), barely made it through the day without a Kleenex handy.  The toasts, the dances, and the love just overflowed.
Thanks for sharing your love with us!!
Ceremony Venue:Â  St. Dennis Catholic Church / Ceremony Reception:Â  Pacific Palms Golf Resort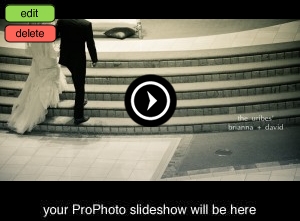 Artist: Easy Light Guitars /Â  Song:Â  Electric Romance