What makes for a better love story other than a long distance romance!!  This fairytale wedding had all the components of a great movie!  A matchmaker, round-trip international flights, multiple weekend rendezvous, leading to a beautiful marriage!  This wedding had so many special details that made the day unique…like Augustine wearing her sister's gown which was handmade in the Philippians and made out of pineapple.
How beautiful!!!!  Her train was even more breathtaking!
 Boni and Augustine had a private, intimate wedding with their closest friends and loving family.  We were lucky to be apart of their special day!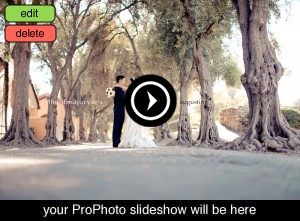 Artist: Bitplane / Song: Deep Smoke