it's 2014….who would have known that 2013 would be filled with so many blessings, surprises, joys and miracles! we have been very quiet lately, but for a good reason….we prayed, gave thanks, manifested, and birthed our first born child.
DISCLAIMER:
this will be a very long, ohh and aww, sniff sniff , wipe away tears, type of post, so feel free to bypass to just the images if that suits your fancy….:)
it all started…
after leaving the gym and having an extreme ab workout because I thought I was getting a pooch, Brian suggested that we go and pick up a pregnancy test.  I thought that was absurd, but decided that it couldn't hurt. we agreed that we wouldn't actually use the test until the upcoming weekend.  we took the test as soon as we got home…lol
to our surprise, we got a +
we were overjoyed but decided that we weren't going to tell our parents or family for the first couple of months.  we just wanted to book a flight to maryland and surprise them with our bump.  we called and told them at 9:24pm that same night….lol
it's kicking, moving, swishing, turning.  it became he.  table for two, now became table for three.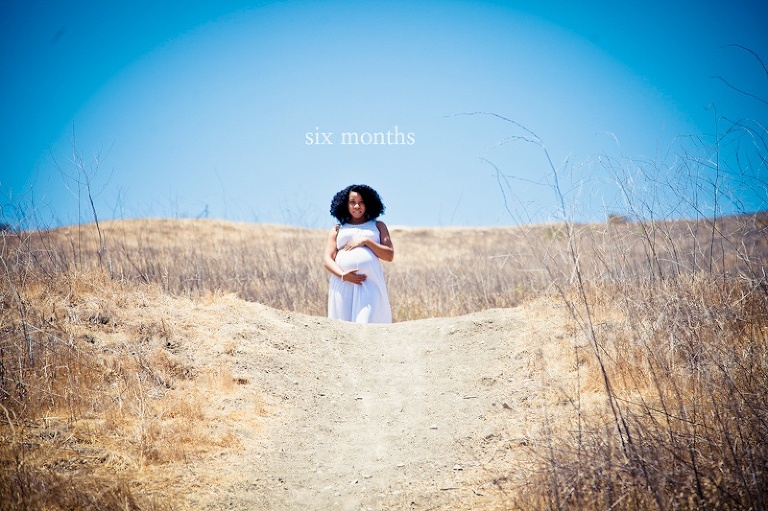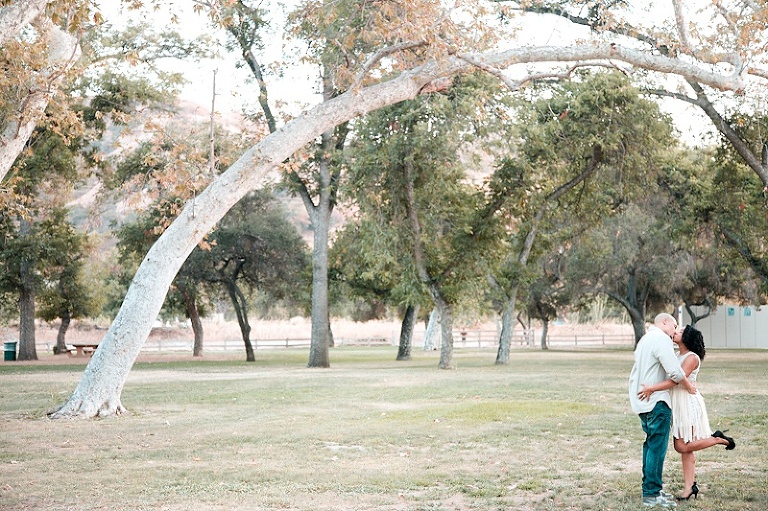 time is quickly approaching and we can't believe that we are getting ready to become parents.  so much to do:
going to hypnobabies birthing classes, painting the nursery, assembling the crib, folding & stuffing the cloth diapers, arranging the changing table, rocking the nursing chair, playing with the crib mobile, installing the car seats and baby carriers, strolling the strollers, swinging the baby swing, the list literally goes on and on and on some more!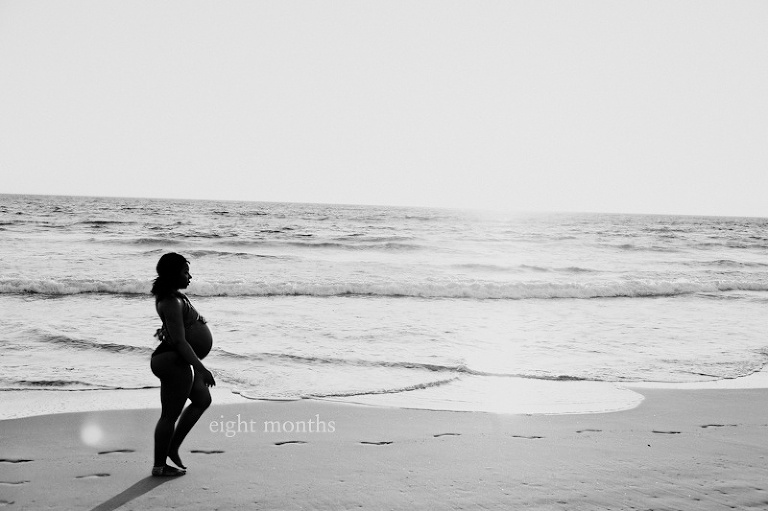 shortly after this maternity session, i began "nesting" and had the compulsive feeling to cook and freeze anything in sight. i figured when we came home from the hospital, neither one of us would have the strength or energy to step foot inside of a kitchen, so I grabbed my allrecipes.com grocery list maker and went to work!  after cooking, freezing, cleaning, washing, and waddling up and down our stairs, Brian told me that some great friends of ours had scheduled a family photo session with us for the following weekend.
at 38 weeks pregnant, the weekend approached and after gathering up my strength, we drove to their house to begin our session.  we walk in and SURPRISE…….it's my baby shower!!!!
i was so happy and truly surprised, however, after coming home 2 days later, i realized that their children (who weren't home at the time of my shower), had a stomach bug, and unknowingly, gave it to me. 🙁
i was really sick and couldn't hold down any food or liquid.  this ordeal landed me at the hospital.  i was scared.
when we first checked in, i explained that i had been exposed to a tummy bug and lost alot of fluid.  I thought I would just get an IV of water, and be on my merry way.  long story short, they wanted to induce me and that is NOT what I wanted for my natural, unmedicated planed birth!  I just came in for a tummy bug, not to have my baby!
so 4 days past and after being picked and prodded, and monitored and scolded, i did what any rational person would do….i LEFT!!!  Yep, we signed out against doctors orders and ROLLED OUT!
but didn't get too far, because the day we left, my contractions started at 1:13am the following morning, so , we ended up back here in a matter of a few hours!
this time, we lucked up with Kathleen, a nurse, guardian, friend, angel that was sent to us from HEAVEN….yes HEAVEN.  i couldn't have done this without you.  she knew during my brief delusional moment of asking if it was too late for the epidural, to encourage and remind me of what i really wanted and KNEW that I KNEW what my body was capable of doing….giving birth naturally.
i labored standing up in the shower listening to my hypnobabies playlist (love you Stephanie at Voss Hypnotics!)
and rotating between my music playlist consisting of Deon Estus "Heaven help Me", Lalah Hathaway, "Where it all Begins, and of course, my beloved "Footsteps in the Dark" the isley brothers.
i visualized. i inhaled. i exhaled. i moaned. i grunted. i yelled. i prayed.
5 hours later, he entered the physical world.

god blessed us with a beautiful, healthy baby boy…everything that we have prayed for.  i even got my natural, unmedicated birth. truthfully, I was more afraid of what happens AFTER birth, more than my actual birthing delivery.  we were so fortunate that i decided to consume my placenta.  yes, you read that correctly 🙂
after bringing an angelic life into this world, my placenta encapsulator prepared the best RAW smoothie for me to consume immediately after giving birth. it was soooo good!  i had to fight Brian over it, as he enjoyed it even more than me!   i truly believe this helped my milk come in right away and helped me avoid the "baby blues".
shout out to VAL at The Feel Good Company!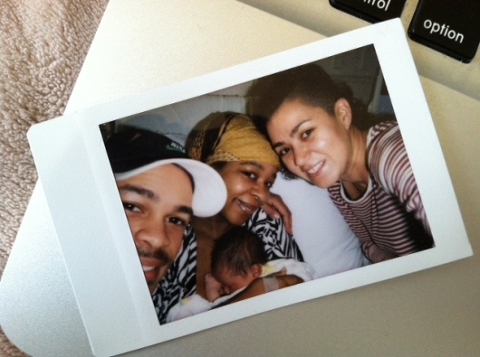 arriving home.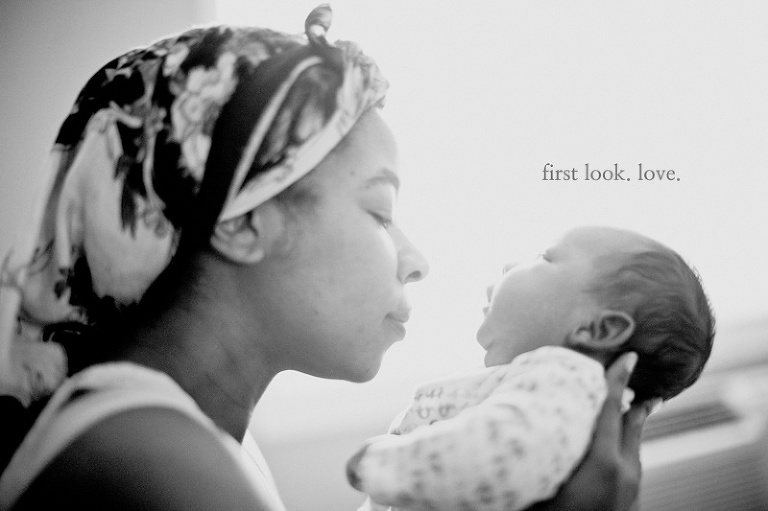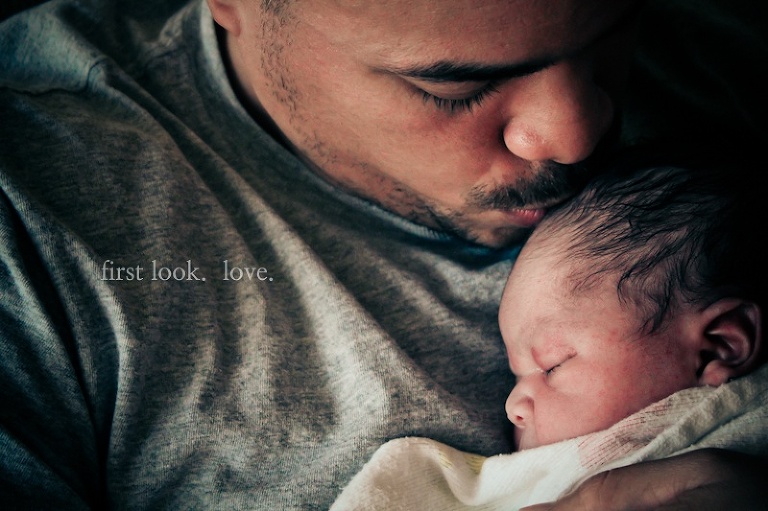 he's ours.  we still can't believe it.
first bath.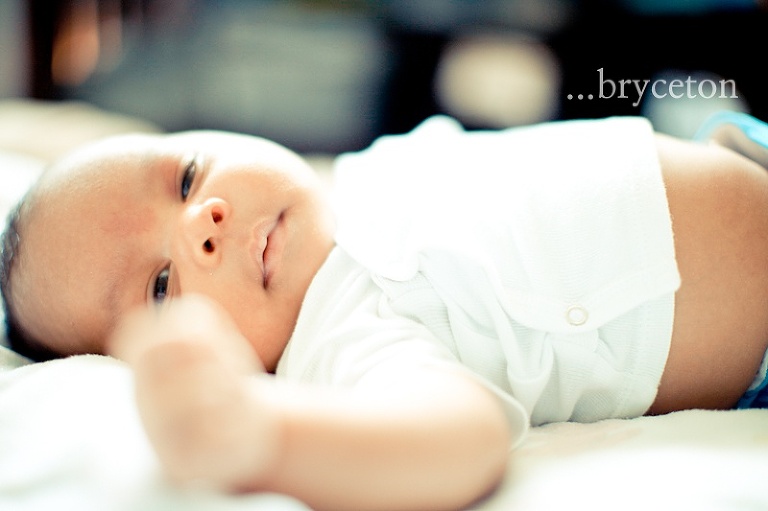 thank you lord for this blessing.  we love him.